Hi and welcome to my portfolio. My name is Lee Warchal, a freelance Graphic Designer based in Raleigh, North Carolina.  My experience covers a wide range of projects across various industries having involvement in every step of the way from the concept to production.  As I am approaching 20 years of painting pixels, I've been fortunate to have worked with some very cool brands and people along the way.
Along with my graphic design services, I run Proof of Package, a packaging comp studio.  Offering high quality mockups and proto

types to packaging designers, engineers and manufacturers.  Using Roland LEC UV wide format printers, I create fully functional one-off cartons to help bring a new packaging ideas to life

.  This provides a great way to see what new cartons, labels or displays will look like before they hit the store shelves.
Art Direction, Graphic Design, Illustration
Brand Development & Engagement
Corporate Communications & Marketing Collateral
Print Design, Packaging Design, Prototyping & Mockups
Some of the people and brands I've worked with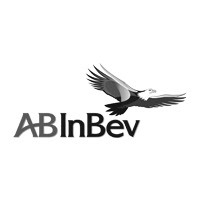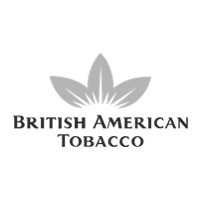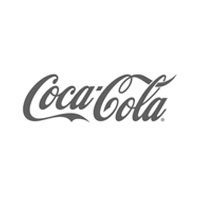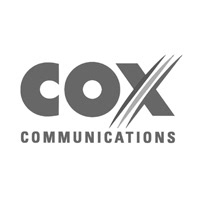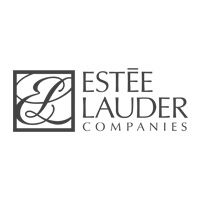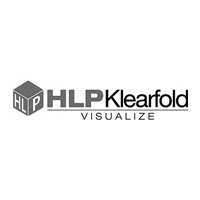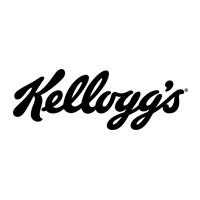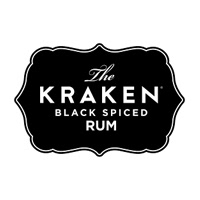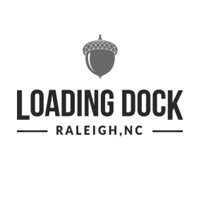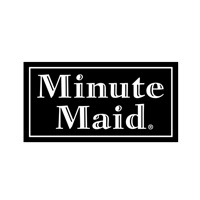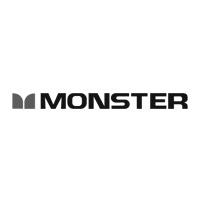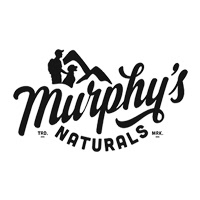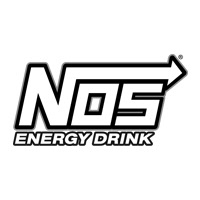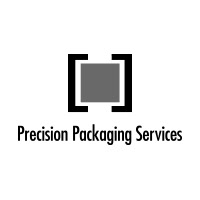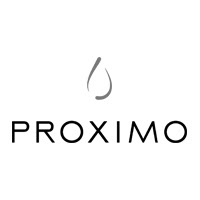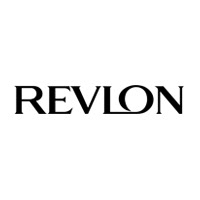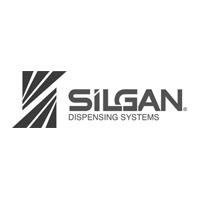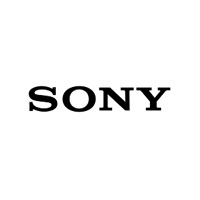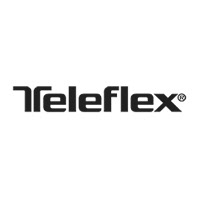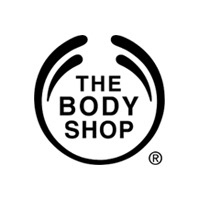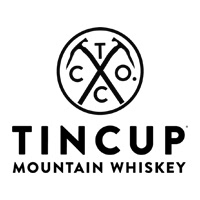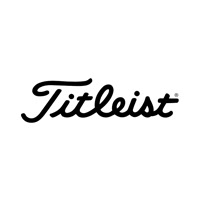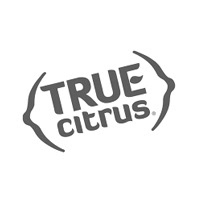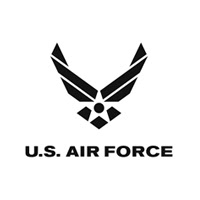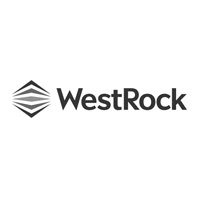 2019 Ameristar Award, Institute of Packaging Professionals 
Designed and developed the "Conexus Cannabis" branding used on the award winning 
HLP Klearfold Keeper CR (Child-Resistant) packaging system. (see in portfolio)
Click here for more detailed information about this award. 
2015 Ameristar Design Excellence Award, Institute of Packaging Professionals 
Awarded for the Graphic Design of Blacksquare Technologies "Enigma" Encryption Decryption Device using the patented
HLP Klearfold Keeper packaging system. (see in portfolio)

2006 HME News Magazine 


Advertising Achievement Award

2006 RT (Respiratory Therapist) Magazine 


Most Informative Advertising Award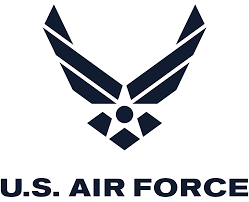 1999 Department of the United States Air Force 


Performance Award