This "Visualize" campaign for HLP Klearfold, is a collection marketing samples that shows their customers, present and future what they can do.  These samples are used by the company's sales team, at trade shows and are distributed in industry publications.
​​​​​​​
These particular samples were designed to combine the functionality of printing spot colors, flexo, foils, and gravure metallic on a plastic carton with an internal partition.​​​​​​​ This sample's production was used in an informative video explaining the company's 13-color printing process and capabilities.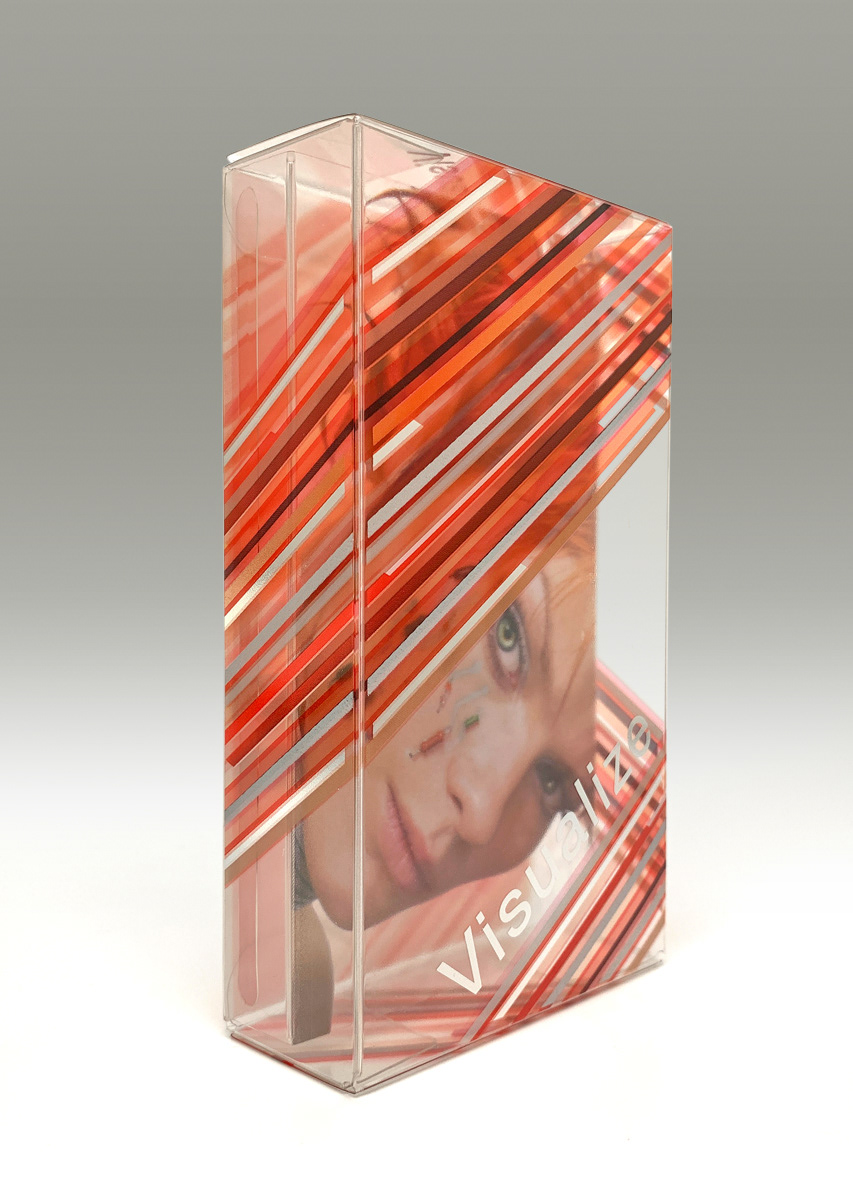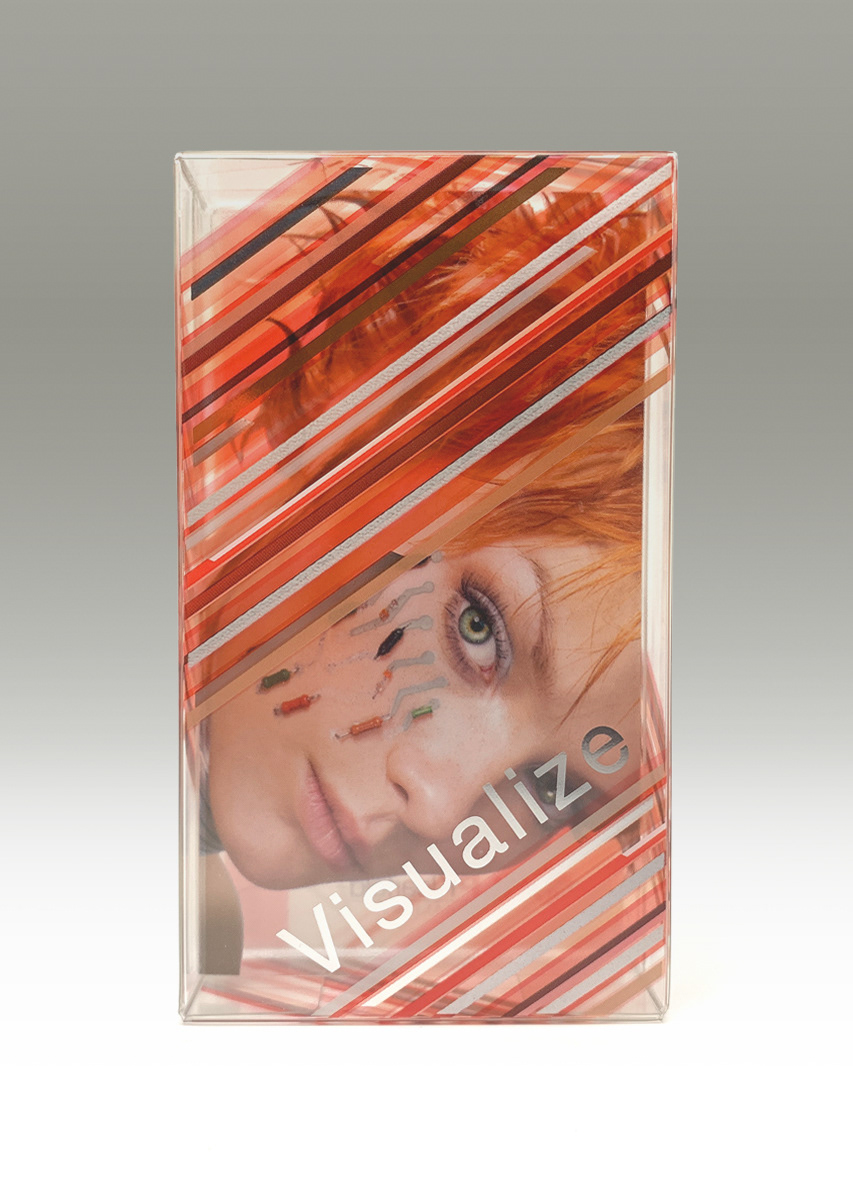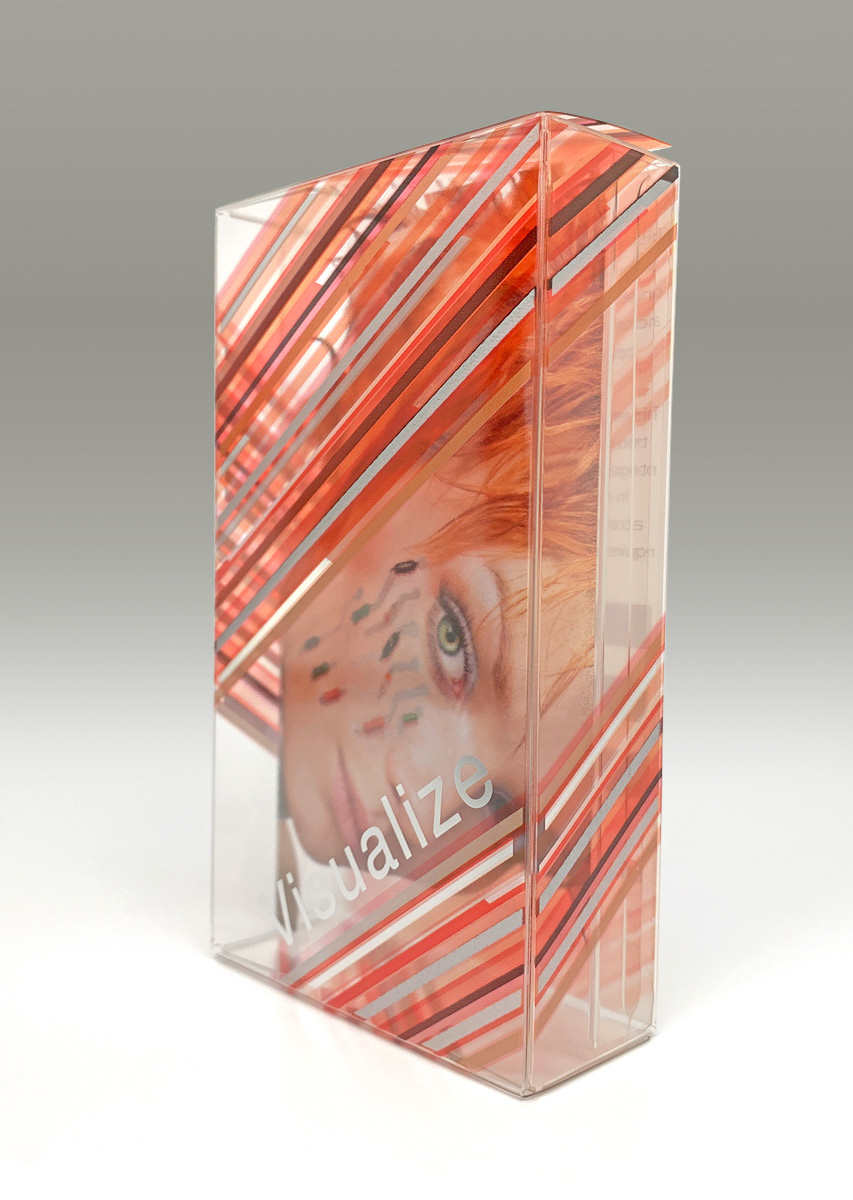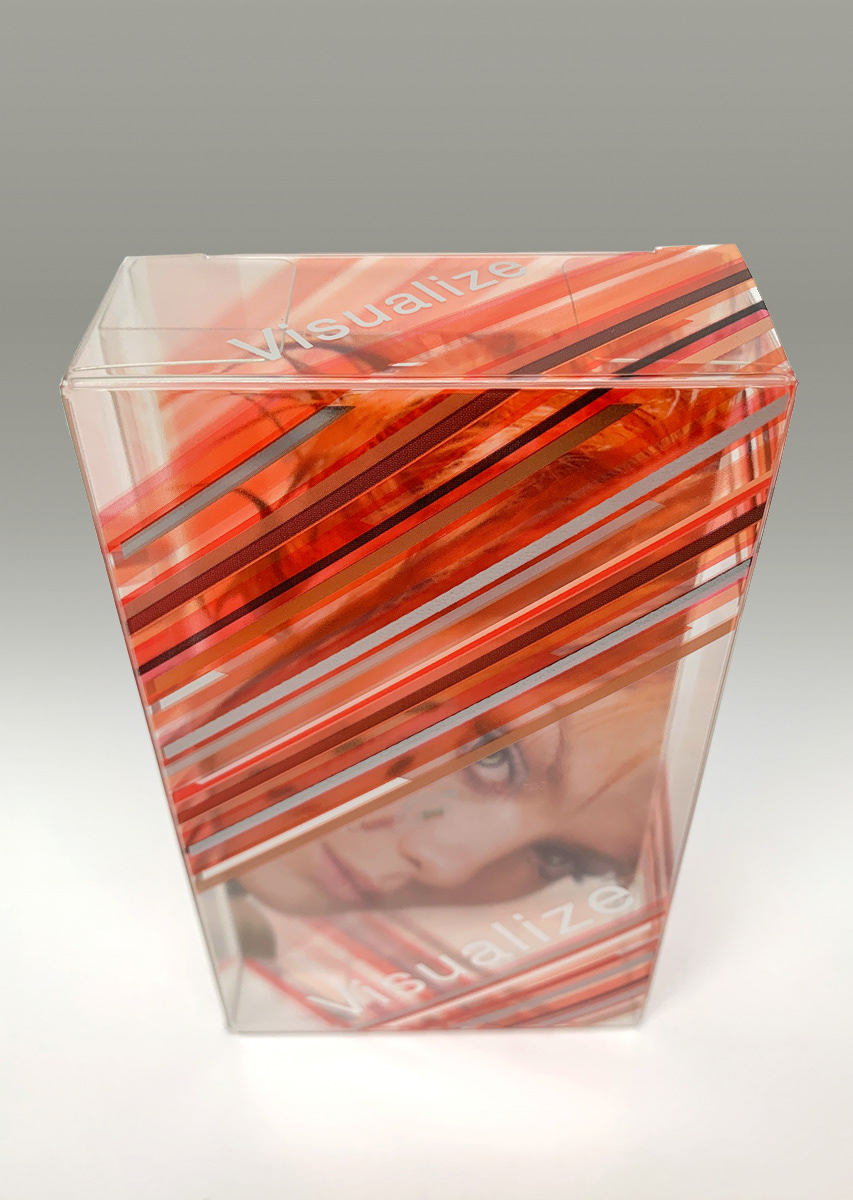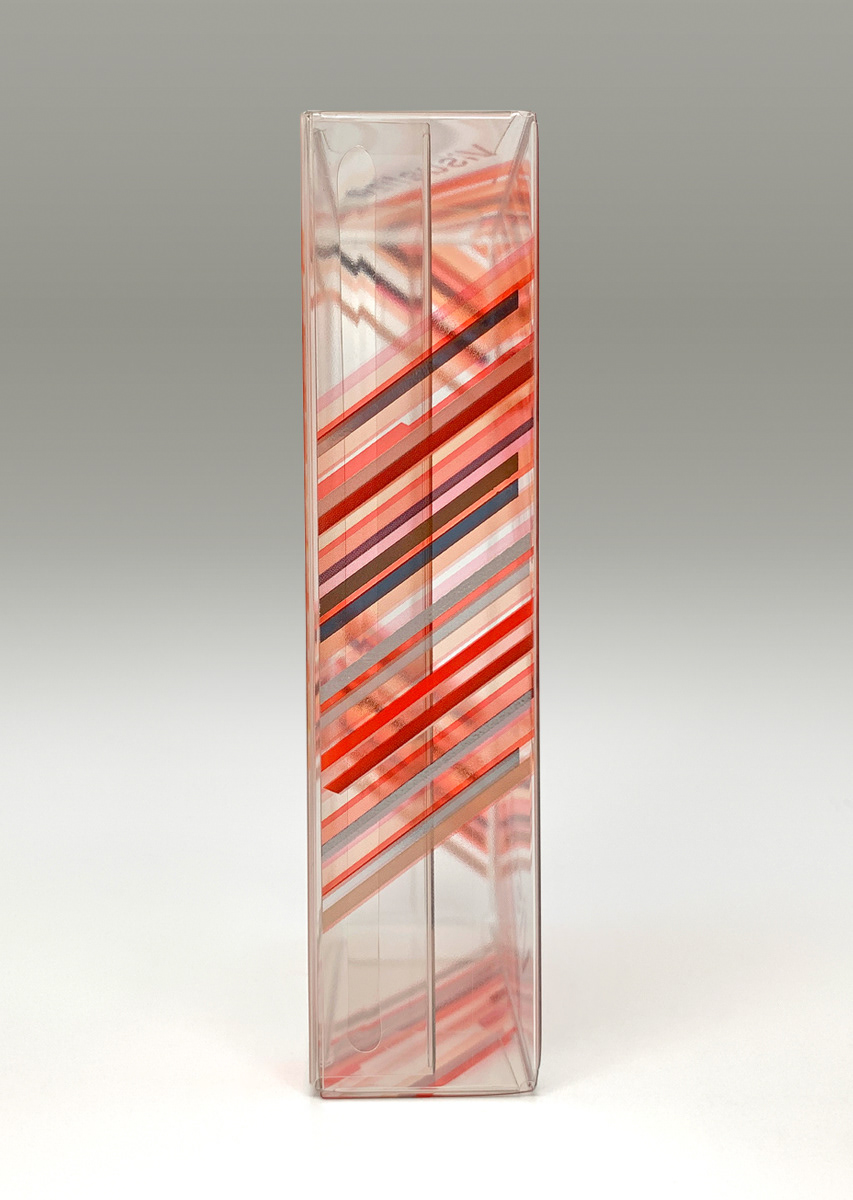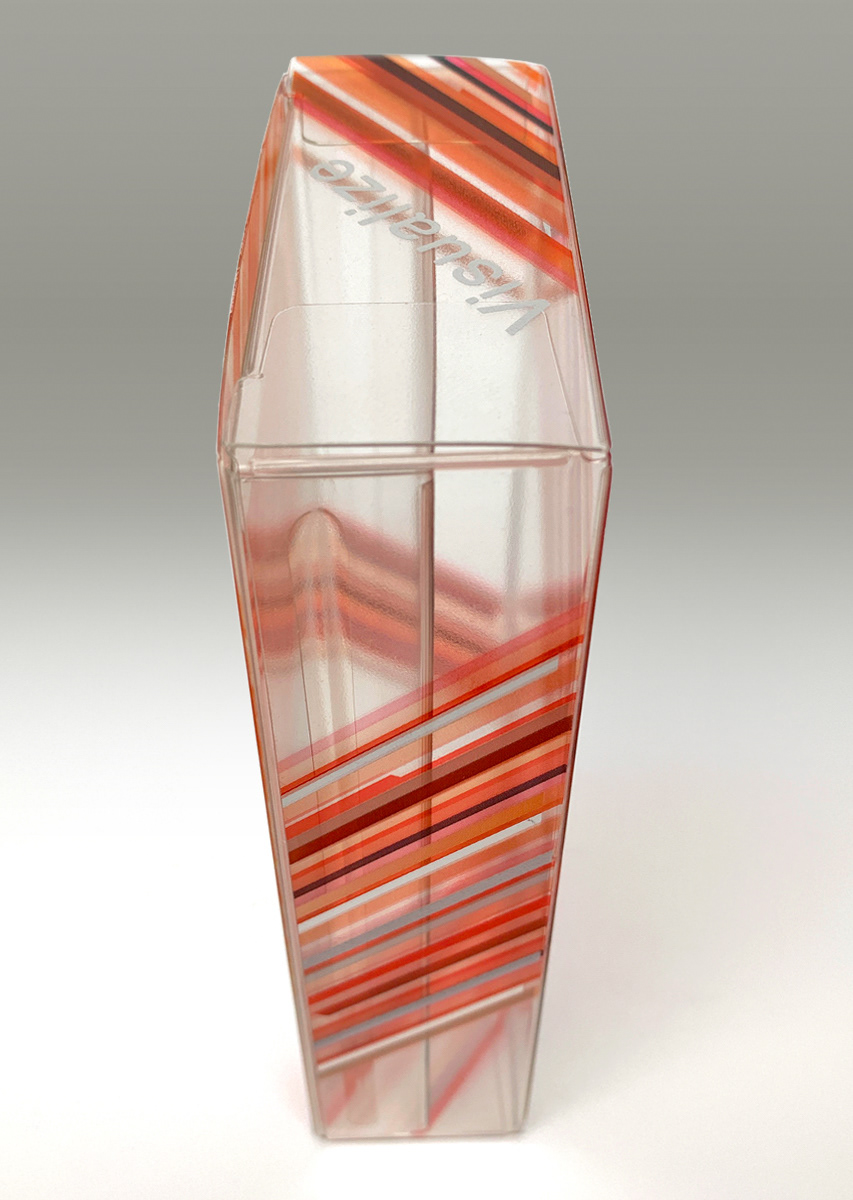 Watch this carton come to life in the video below.
Visualize - Beauty Carton
Applications // Inner Panel, Flexo, Metallic, Silver Cold Foil, Gravure Metallic, Varnish